thru the grape vine of my biker friends, found these old wrecks. i have a chance at buying cheap? the blue one still has somewhat of a engine and it looks big enough to be 150 or bigger?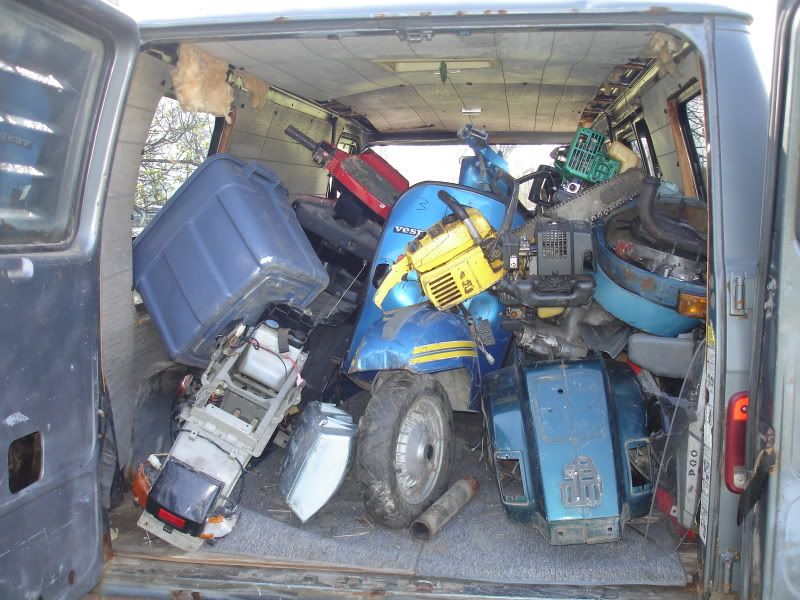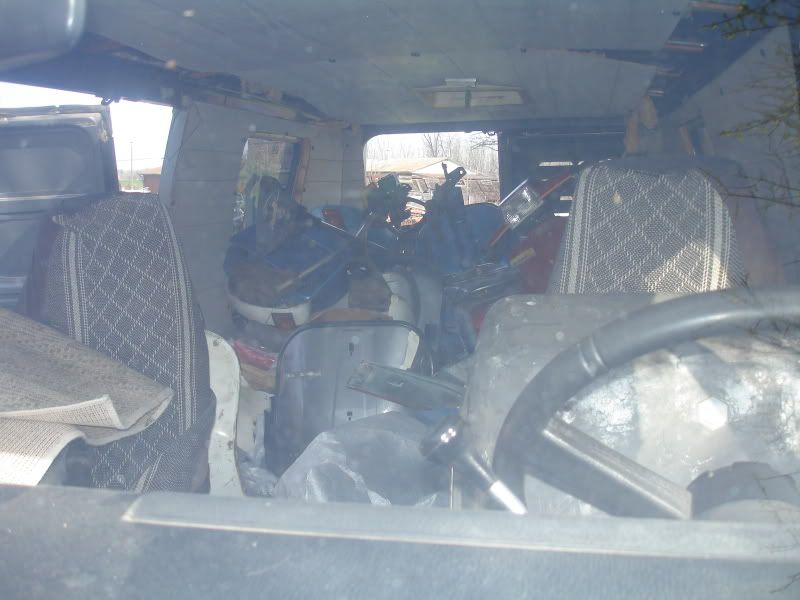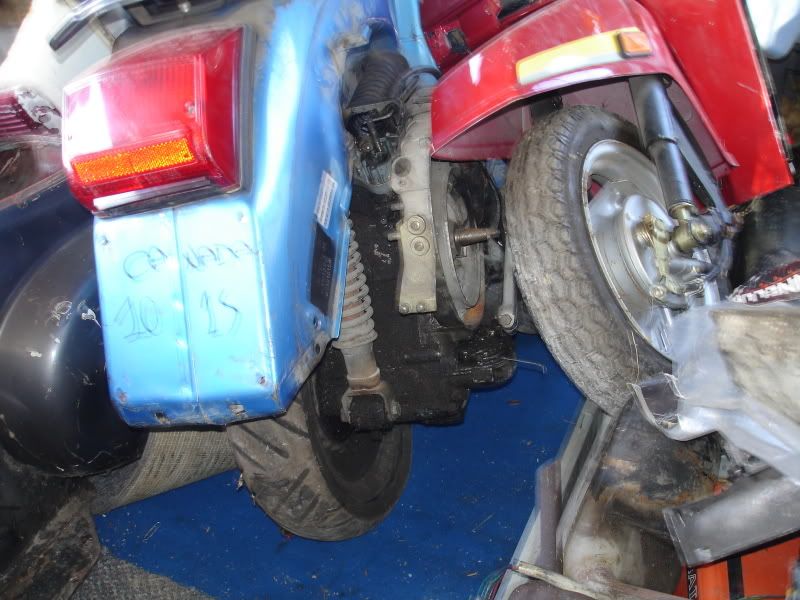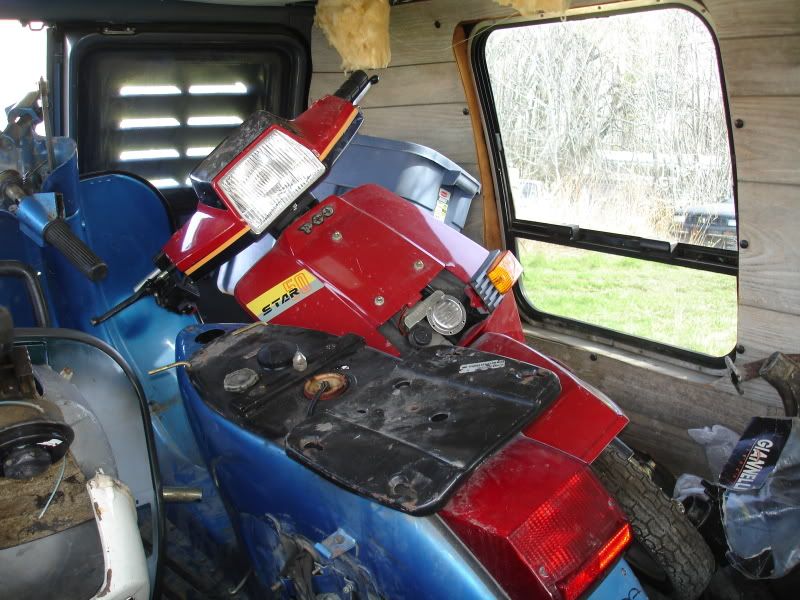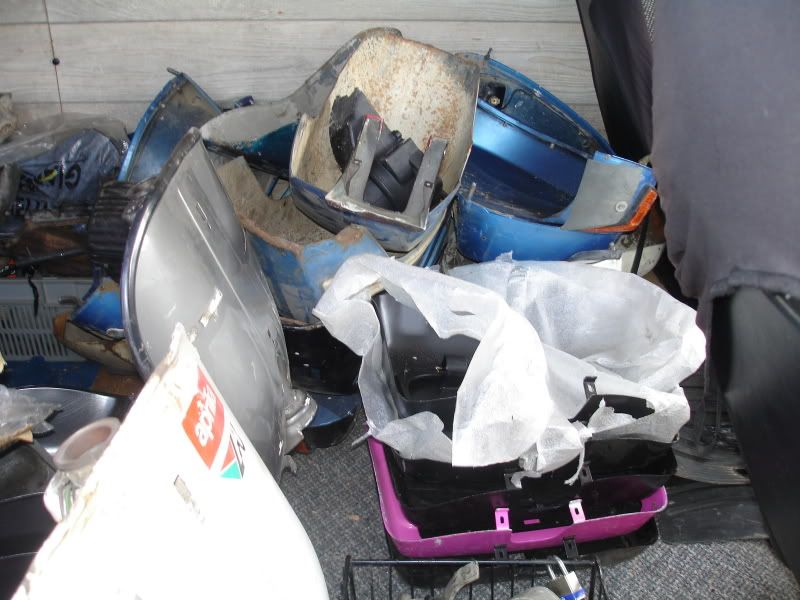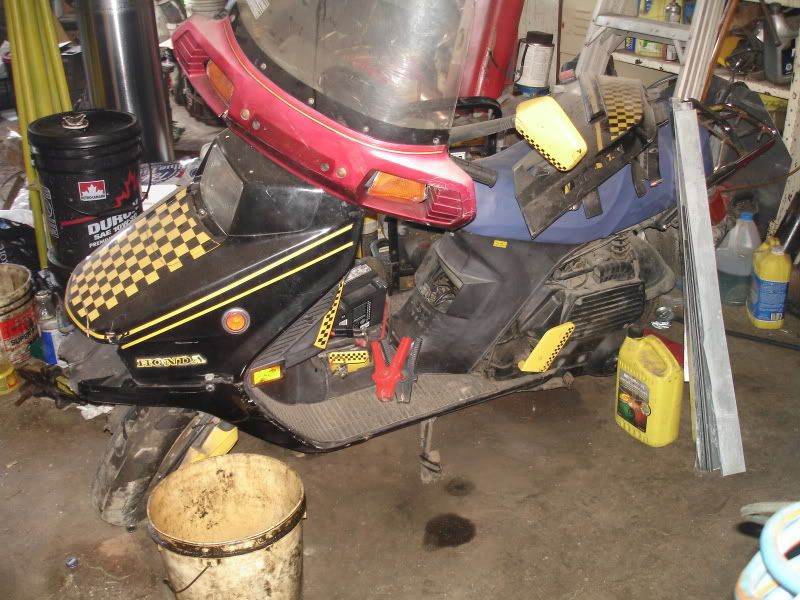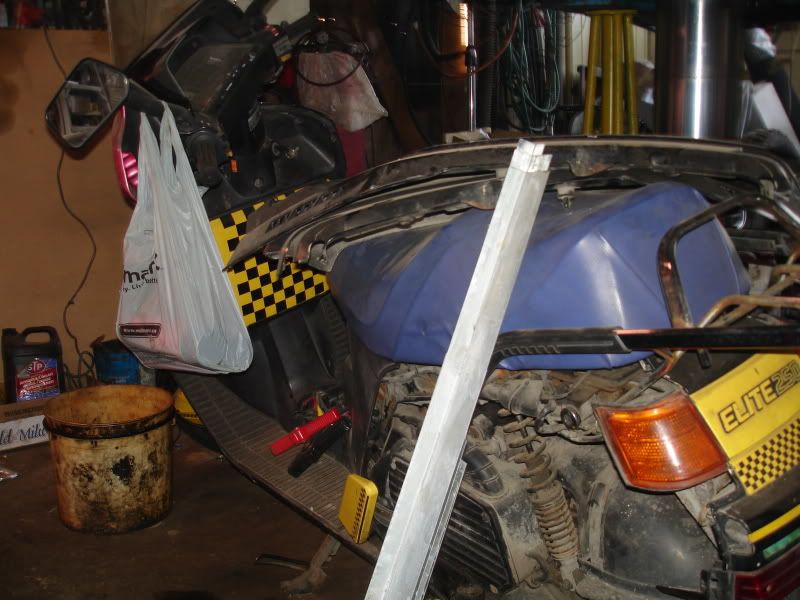 could of had elite for 350$ but passed on it.
oh there is a whole lot of manuals for vaspas and other scooters? he no time to show me them but will later.